Industrial Metal Crusher
In the garbage collection station, there are often piles of scrap metal sheets, copper and so on, which are collected and then transferred to the iron smelter for recycling. However, the scrap metal is often in irregular shape and occupies a lot of space, which is not conducive to compression and transportation.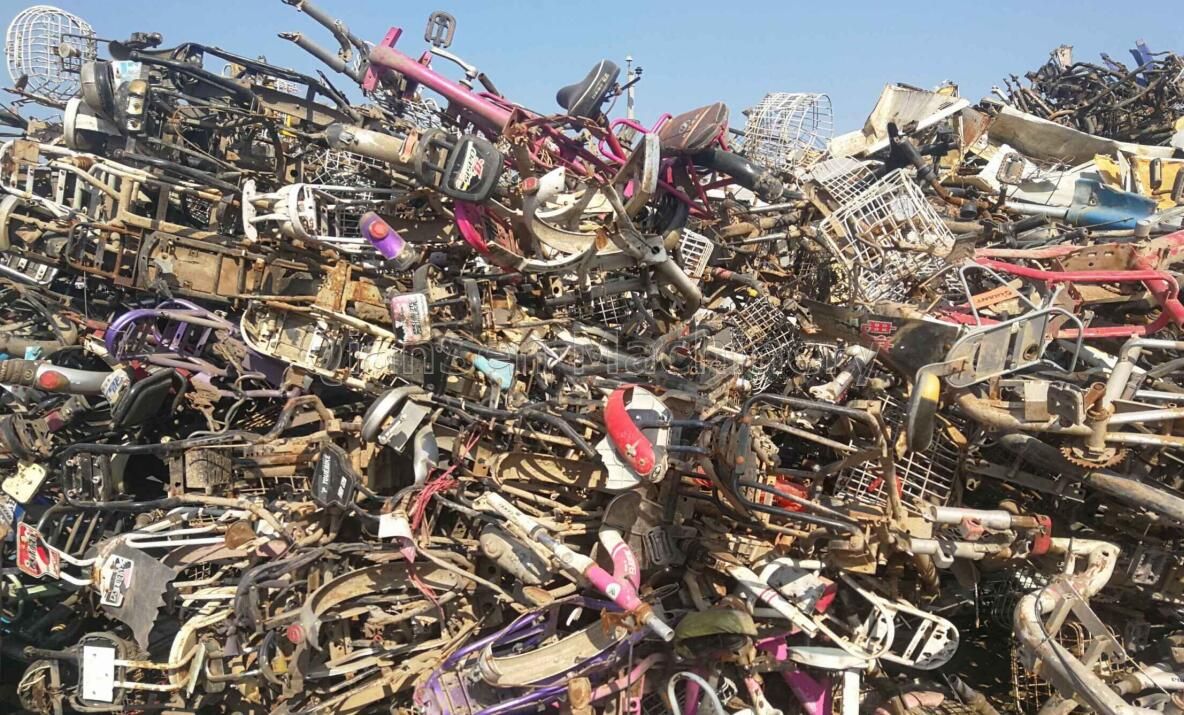 Scrap car frames at the dismantling center are stacked one on top of the other, and they need to be completely dismantled to separate out various metals such as iron, copper and aluminum. Different kinds of metals are intertwined with each other and they must be broken up to achieve quick separation.
During the turning process, continuous shavings are produced. The shavings are fluffy and tend to get involved in tangles, which is not conducive to collection and compression for transportation.
How an industrial metal crusher typically works:
Feeding: Metal scrap, which can include various forms of metal such as steel, aluminum, copper, and more, is fed into the crusher either manually or using conveyors.
Shredding Mechanism: The crusher contains powerful rotating blades, hammers, or other cutting tools that are designed to tear, shear, and shred the metal scrap into smaller pieces. The size and design of the cutting mechanisms can vary depending on the type of metal being processed and the specific machine design.
Reduction in Size: The metal scrap is progressively shredded into smaller and smaller pieces as it passes through the shredding mechanism. The goal is to reduce the metal into manageable sizes for further processing.
Sorting and Separation: Depending on the design of the machine and the specific recycling goals, the shredded metal pieces may undergo additional processes to sort and separate different types of metals from each other and from other materials like plastics, rubber, and wood.
Collection and Recycling: The shredded and separated metal pieces are collected and sent to recycling facilities where they can be melted down and reprocessed into new metal products. This helps conserve resources, reduce the need for mining raw materials, and minimize environmental impact.
Industrial metal crushers are available in various sizes and configurations, ranging from smaller units suitable for processing small amounts of metal scrap to larger machines capable of handling bulky and heavy metal waste. They are essential tools in the metal recycling industry, contributing to sustainable waste management practices and the circular economy by turning discarded metal items into valuable resources.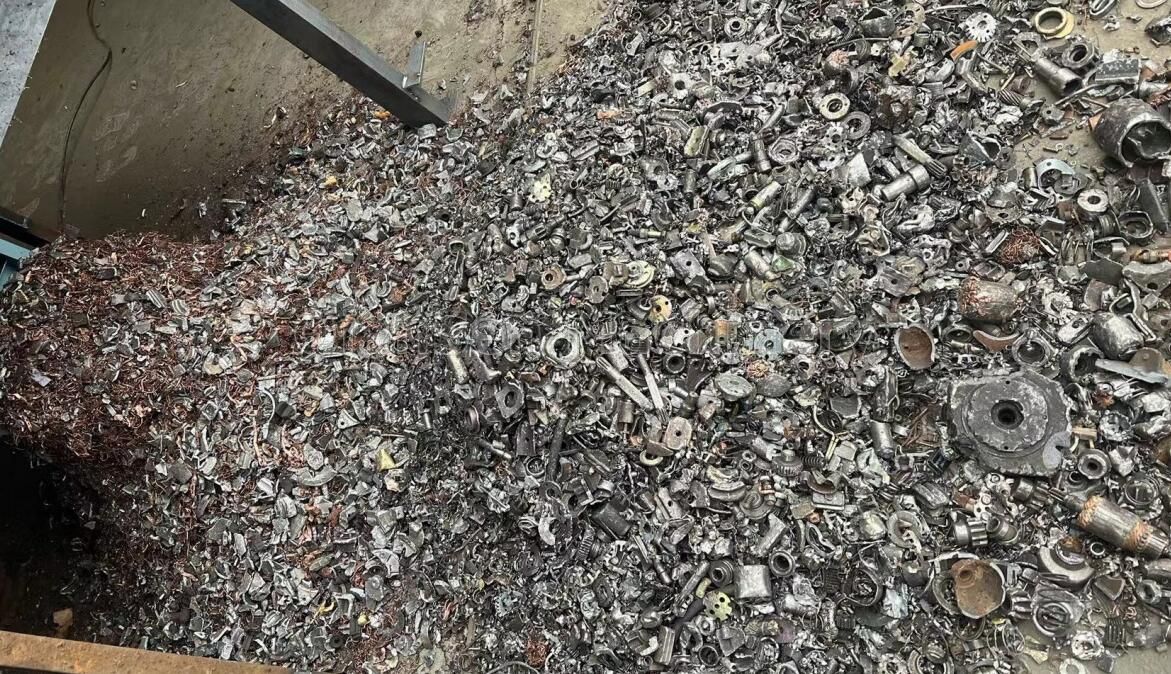 It's important to note that safety measures are crucial when operating industrial metal crushers due to the powerful cutting mechanisms involved. Proper training, maintenance, and adherence to safety guidelines are essential to ensure the well-being of operators and efficient machine operation.